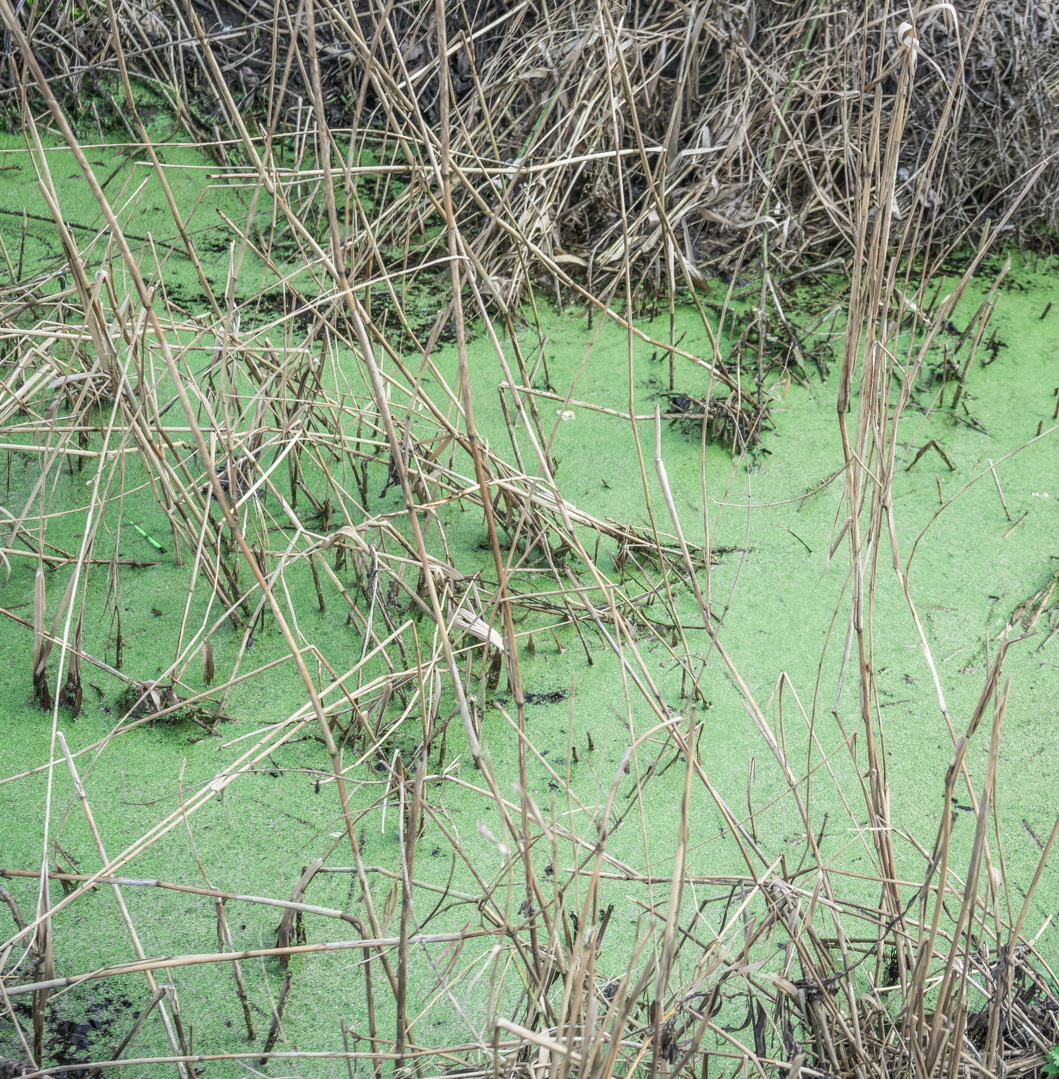 Hearse
I cycled past you
swiftly, outside the church.
Your made-to-fit curves
a dread-full reminder
on a sunny Friday.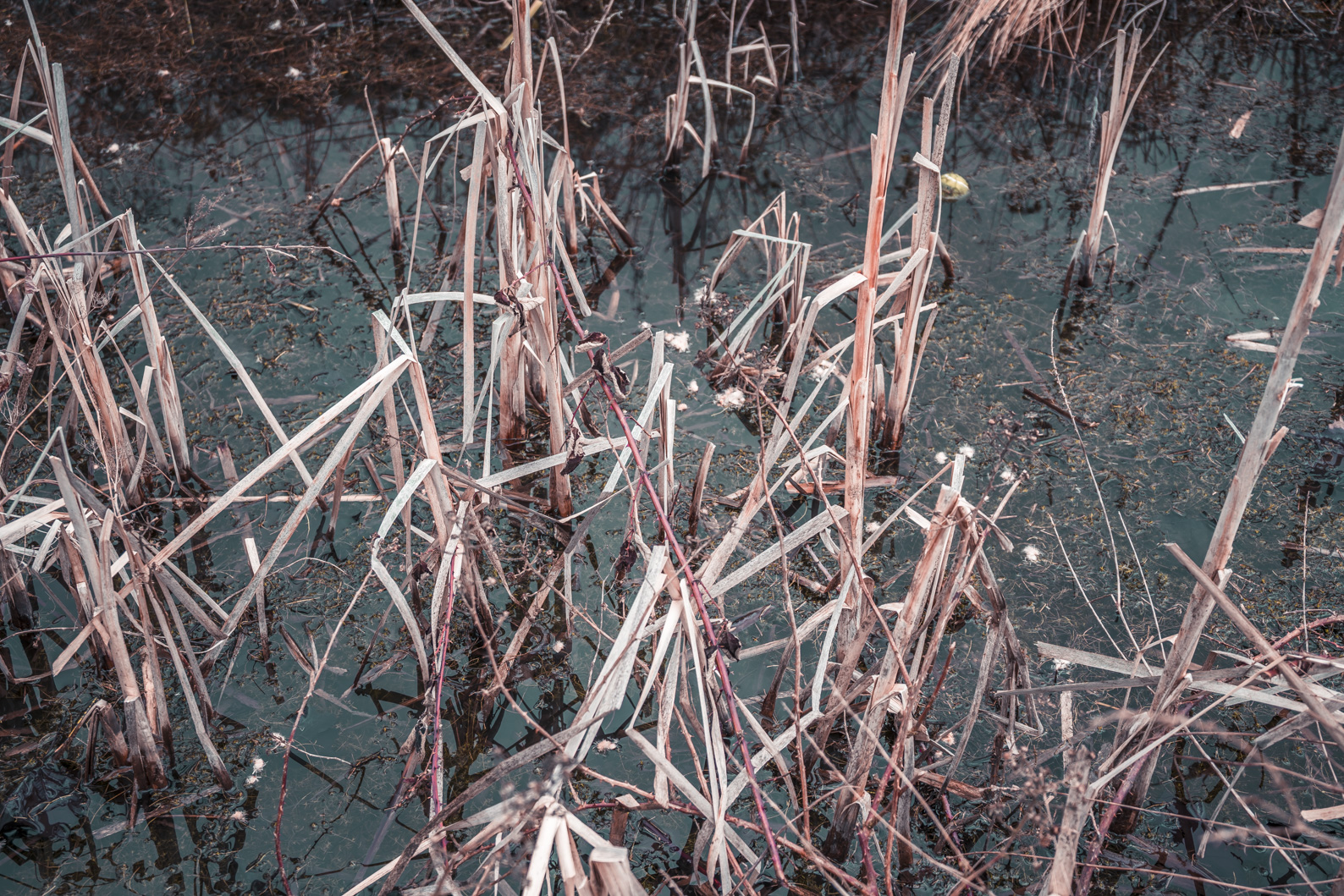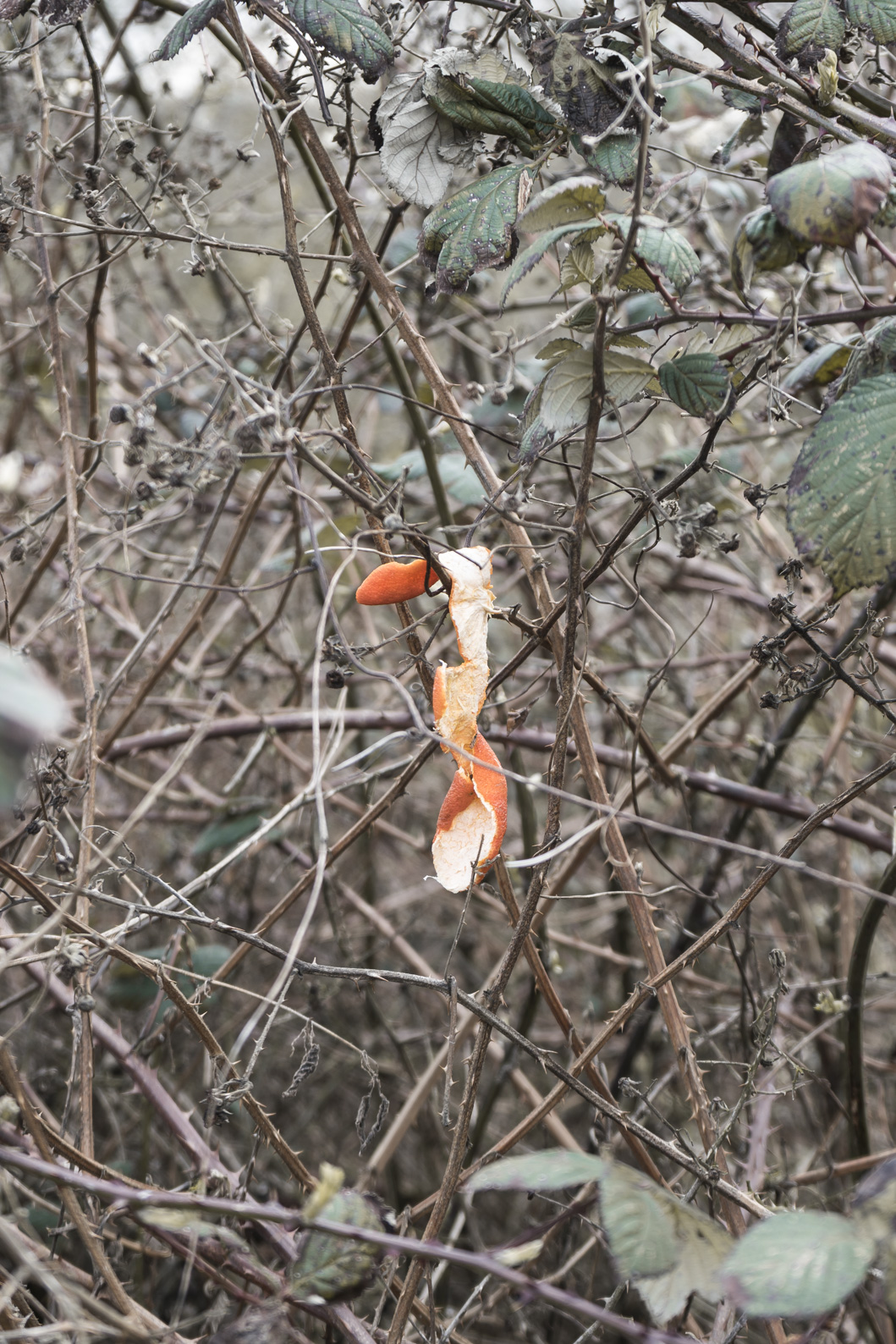 The Place Where It Should Be
But you're so capable, he said
From his mind that never wandered
From the place where it should be
Where the tombstones have two dates
One to begin, and one to end
The plot between alluringly free
For all your middle-class dreams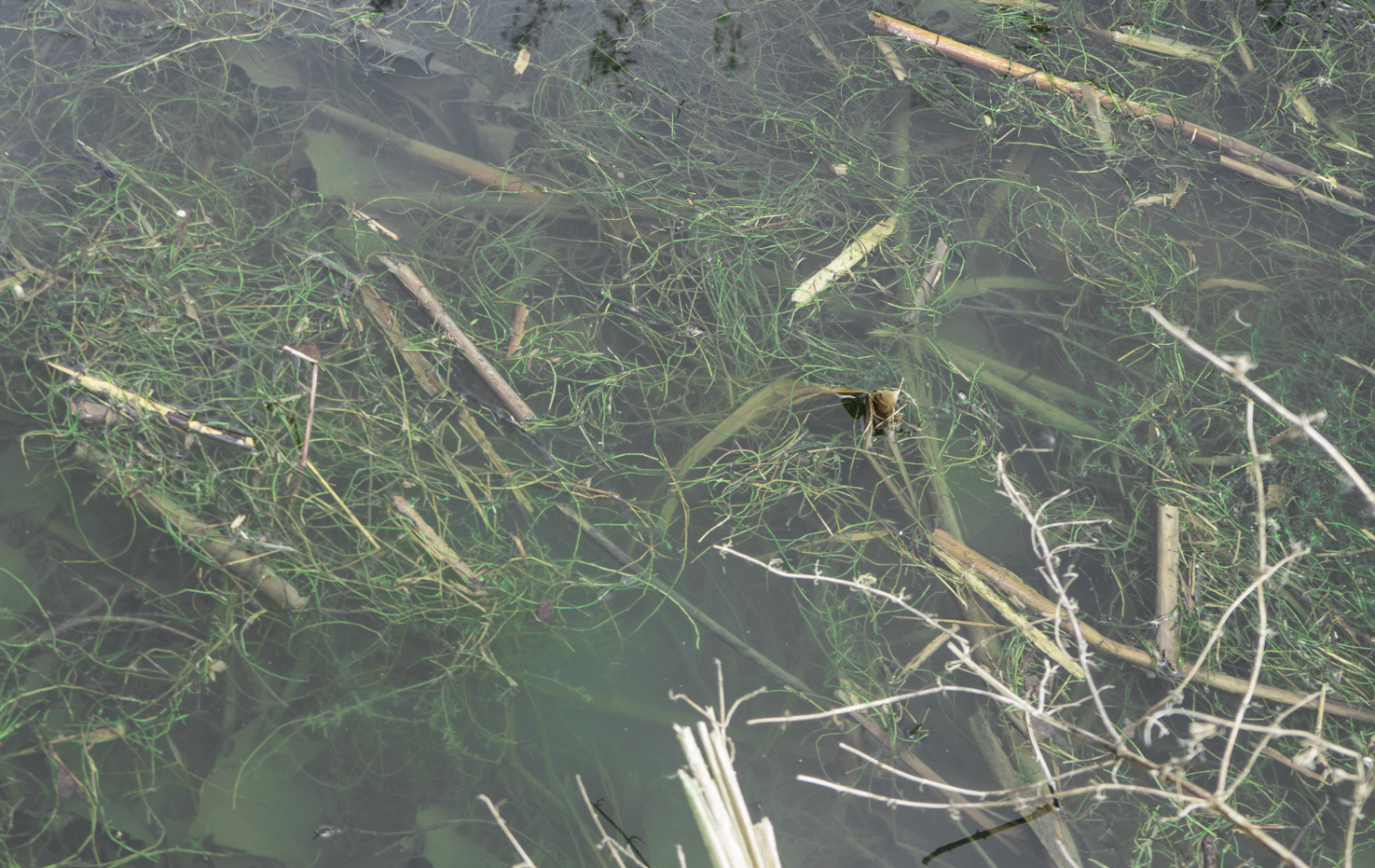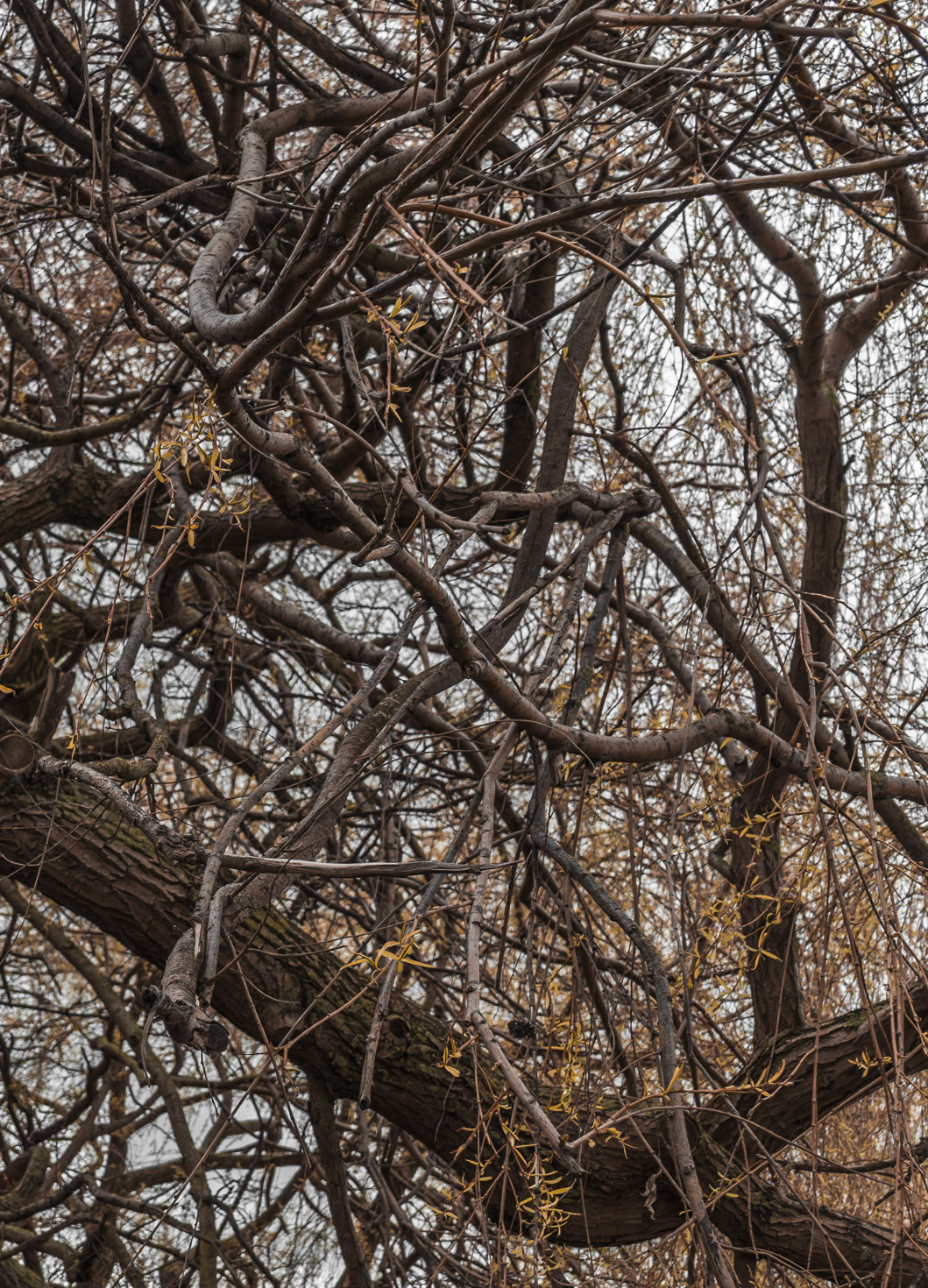 Journal
Your pages, fat
from indented ink
of the words I write
and write,
and write.
Your leathered skin
now succulent and ripe,
pregnant with worry and musing.
Who else could hold me
all so tender?